Live, Work & Celebrate
in Historic Properties
Historic Trust Properties
Through a master lease with the City of Vancouver established in 2006, The Historic Trust maintains, preserves, and manages the city-owned historic properties on Officers Row and the West Vancouver Barracks including The Marshall House, Artillery Barracks, and Red Cross Building.
The Historic Trust acquired Providence Academy in 2015 and maintains, preserves, and manages the iconic, four-story building.
Historic Trust Community,
First, I hope this message finds you and your family well and remaining safe. Secondly, I want to assure you that we at The Historic Trust, while working remotely, are monitoring developments with COVID-19 and updating our plans accordingly.
With schools closed and more than 7,000 youth and families looking to Pearson Field Education Center as a resource to deliver community education programs, staff are devoted to creating and implementing new, live streamed, inclusive educational programs.
In addition to creating new creative content online, we are exploring future opportunities for new innovative and exciting events and programs that will take place throughout Trust property locations once this challenging time is behind us.
We realize this is a stressful time for everyone. Exercise is considered a safe method to relieve stress and it is encouraged when we adhere to six-foot distance guidelines. I invite you to take a peaceful walk through the Vancouver National Historic Reserve. Spring is in the air and each time you walk along Officers Row we hope you experience a sense of civic pride in knowing your generosity is making it possible.
The board of directors, staff, volunteers and I join together to wish you peace and health during this unprecedented time. We are confident that as we work together, we will emerge stronger. Thank you for your support. It's your partnership that allows the Trust to move creatively and boldly into the future.
Respectfully,
David Pearson
President/CEO
Over the course of almost two decades, The Historic Trust has become expert at preserving and managing historic properties that are dear to the people of  Southwest Washington.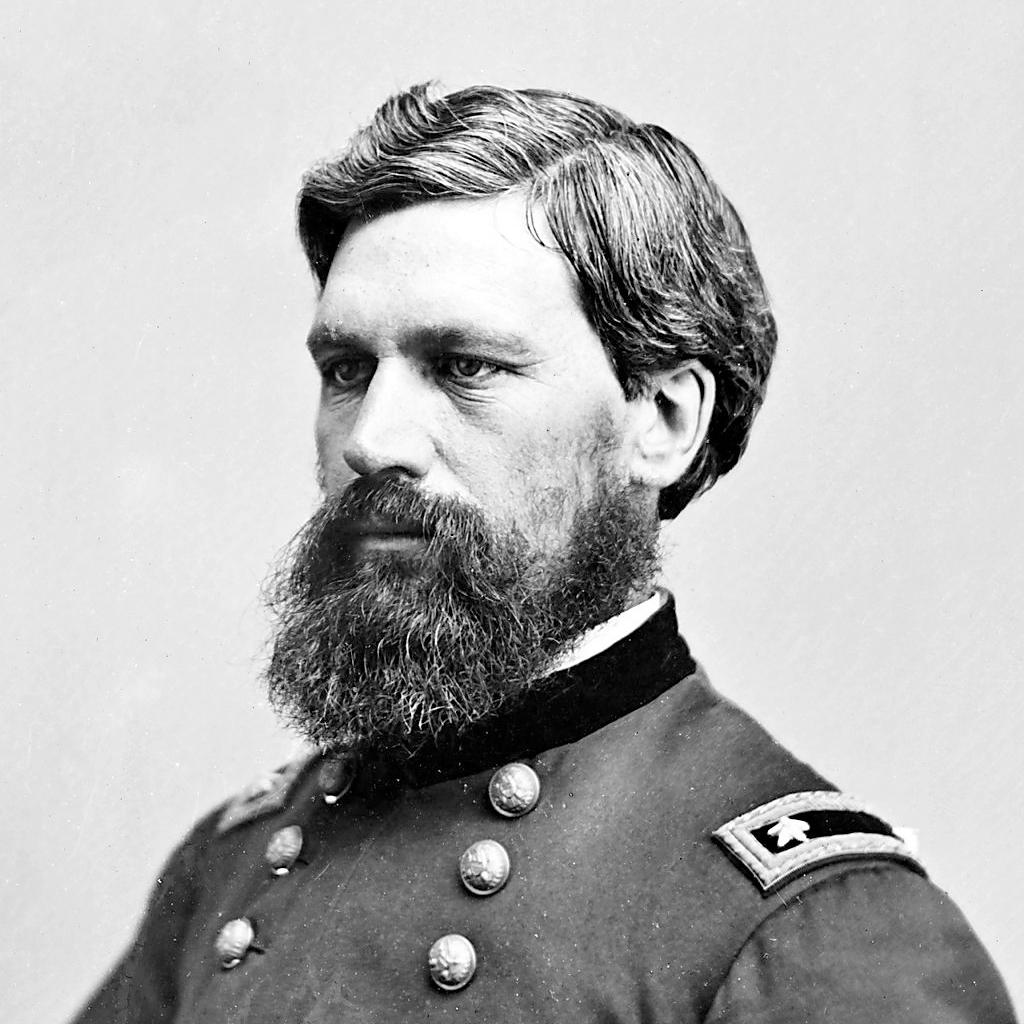 Learn about Vancouver's history and ignite your civic pride through tours, programs, and events presented by The Historic Trust.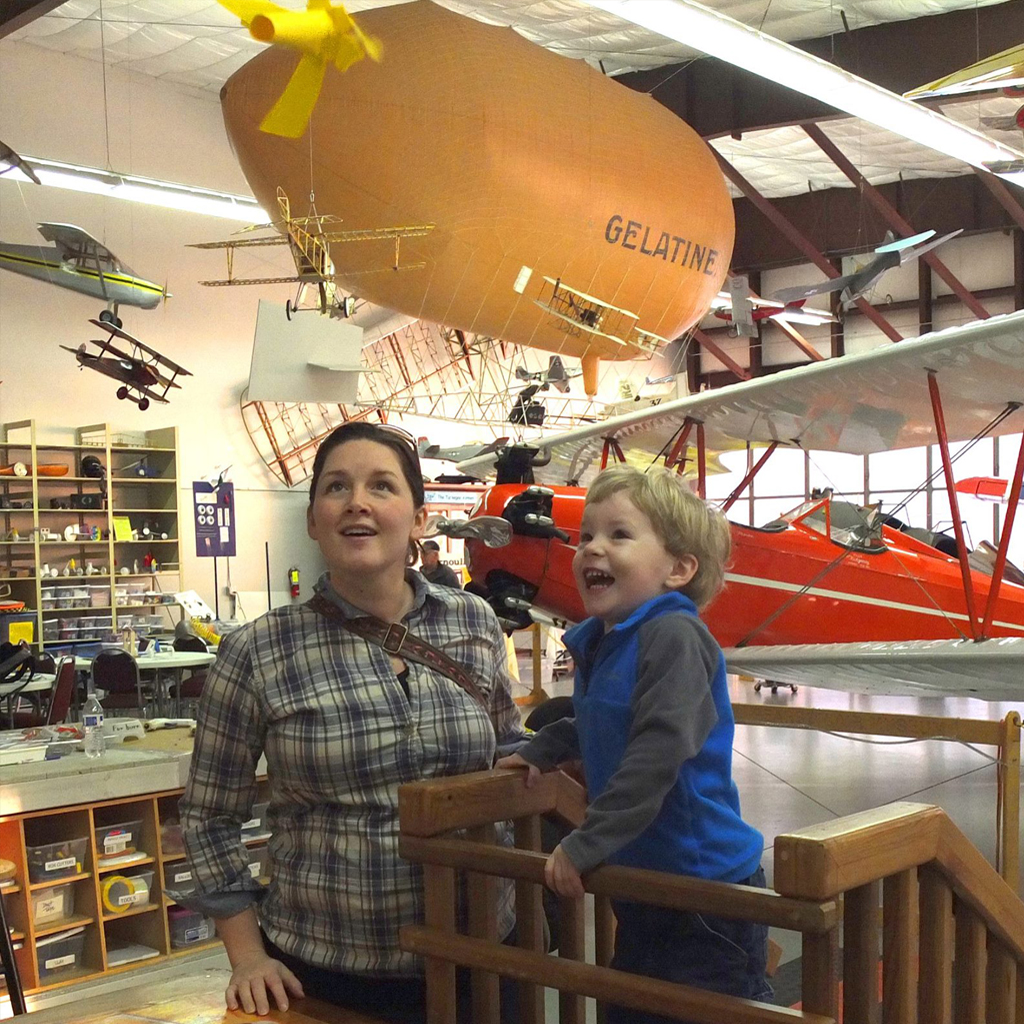 PEARSON FIELD EDUCATION CENTER
Explore STEM through aviation history.