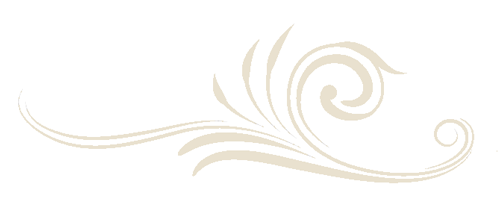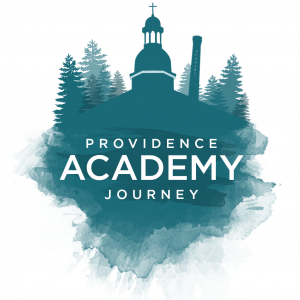 You may have read about the Providence Academy Journey, an augmented reality experience coming to the Providence Academy. It's almost ready to be fully revealed! Watch this page for the official launch.
Over the course of almost two decades, the Trust has become expert at preserving and managing historic properties that are dear to the people of our community. Today, the Trust continues to enhance and improve upon what it already does well.
Whether you live here, work here, celebrate or schedule meetings here, or simply appreciate the history and majesty of Officers Row, the West Barracks, and Providence Academy, we hope you feel a certain pride in engaging with these properties. They tell a story of a community that cherishes its past, knowing it influences our role in creating the future.
Through a master lease with the City of Vancouver established in 2006, the Trust maintains and preserves city-owned Officers Row and West Vancouver Barracks historic properties, and manages all residential and commercial leases in those buildings, as well as facility/space rental for private events and meetings. The Providence Academy is owned by the Trust. The Trust preserves and maintains that historic property, as well as manages commercial leases and event space rental there.
"The real voyage of discovery consists not in seeking new landscapes, but in having new eyes."
Marcel Proust
Mission
The Historic Trust inspires civic pride and economic vitality through education, preservation, and celebration of our community's history.
Vision
The Historic Trust envisions a vibrant community that preserves and celebrates its rich history while shaping its legacy for the future.
The Historic Trust strives to provide value through:
Expertise in experiential education relevant to all ages
Expertise in management and renovation of historically significant buildings and grounds
Leadership in and execution of community programs
Being agile and entrepreneurial
Leveraging opportunities and the community's philanthropic capacity