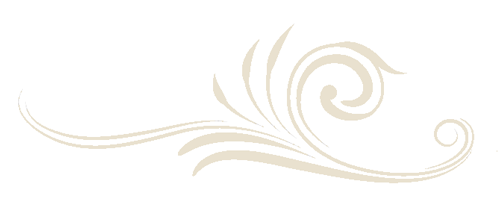 Locate your business in one of the city's signature assets on the Fort Vancouver National Site! This pristine historic property is adjacent to I-5 and downtown Vancouver, and just minutes from downtown Portland. Office suites range from 300 to 10,000 square feet and are located in the same buildings originally constructed as residences for military officers and service members.
"The real voyage of discovery consists not in seeking new landscapes, but in having new eyes."
Marcel Proust
Artillery Barracks:
This newly remodeled, two-story office building hosts grand exterior porches and fantastic views of the river. The Barracks offers a variety of office sizes ranging from 1,200 to 10,000 square feet. Each office boasts hardwood floors, tall windows and period architecture. The Barracks offers tenants a modern conference center for rent, spacious restrooms, and two spacious event venues.
Officers Row:
Officers Row is made up of 21 historic homes, and houses both residential and office tenants. These Georgian and Victorian homes feature large bay windows, grand staircases, fireplaces and large exterior porches. Amenities include private restrooms and kitchenettes.
Providence Academy:
Owned by The Historic Trust, Providence Academy is located in the heart of downtown Vancouver and directly west of the Fort Vancouver National Site. This historic, three-story brick office building was once the home of the Sisters of Providence. The Academy offers a variety of offices ranging from 300 to 1,600 square feet. Amenities include large windows, built-in storage, and period architecture. The Academy provides tenants with parking and lush landscaped grounds.
Leasing Information
For leasing information please contact:
360.992.1807
desiree.hammon@thehistorictrust.org
COURTESY LIST
Availability to rent these units is limited. If you are interested in placing your name on our courtesy list, please click the button below and enter your information. You will be placed on the courtesy list and everyone will receive notifications via email. There are many people on the list, so a commitment will be made first-come, first-serve. Showings are by appointment only.