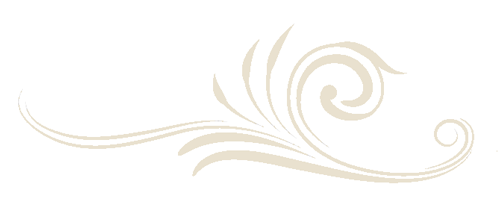 Make your home in one of the city's signature assets in historic Officers Row or West Barracks. These homes are situated on 21 acres of plush landscaped grounds within the Fort Vancouver National Site. From Victorian and Georgian style buildings on Officers Row to brick duplexes, single family homes, and studio and one-bedroom units in the newly renovated Infantry building of the West Barracks, eclectic charm mingles with modern convenience.
"The real voyage of discovery consists not in seeking new landscapes, but in having new eyes."
Marcel Proust
Officers Row Residences:
One bedroom townhomes range from 680 to 820 square feet. Two bedroom townhomes range from 1,165 to 1,700 square feet. These quaint period homes have unique floor plans and combinations of features, including large bay windows, fireplaces, grand staircases, French doors and large garden entry patios. Prices vary, so please call for details.
West Barracks Duplex Residences:
There are 14 brick 3-bedroom, 1.5 bath duplexes in the West Barracks. These 1,578 square foot, two-story homes offer wood floors, fireplaces, large windows, gorgeous sunrooms and exterior private patios. They also have full basements, which provide extra room for storage.
West Barracks Apartments:
Formerly the Infantry Barracks, this newly renovated apartment building offers six studios and six 1-bedroom homes, ranging from 385 to 533 square feet. They are designed to make the most of tiny living. They feature all wood floors, new modern appliances and fixtures, and granite countertops. Amenities include parking and private storage. Prices vary, so please call for details.
Courtesy List
Availability to rent these units is limited. If you are interested in placing your name on our courtesy list, please click on Residential Rental Inquiry and enter your information. You will be placed on the courtesy list and everyone will receive notifications via email. There are many people on the list, so a commitment will be made first-come, first-serve. Showings are by appointment only.