Thank you for submitting our event inquiry form, we look forward to hearing about what you have planned! A Historic Trust representative will be reaching out to you regarding your request shortly. In the meantime, feel free to explore all of The Historic Trust resources we have available.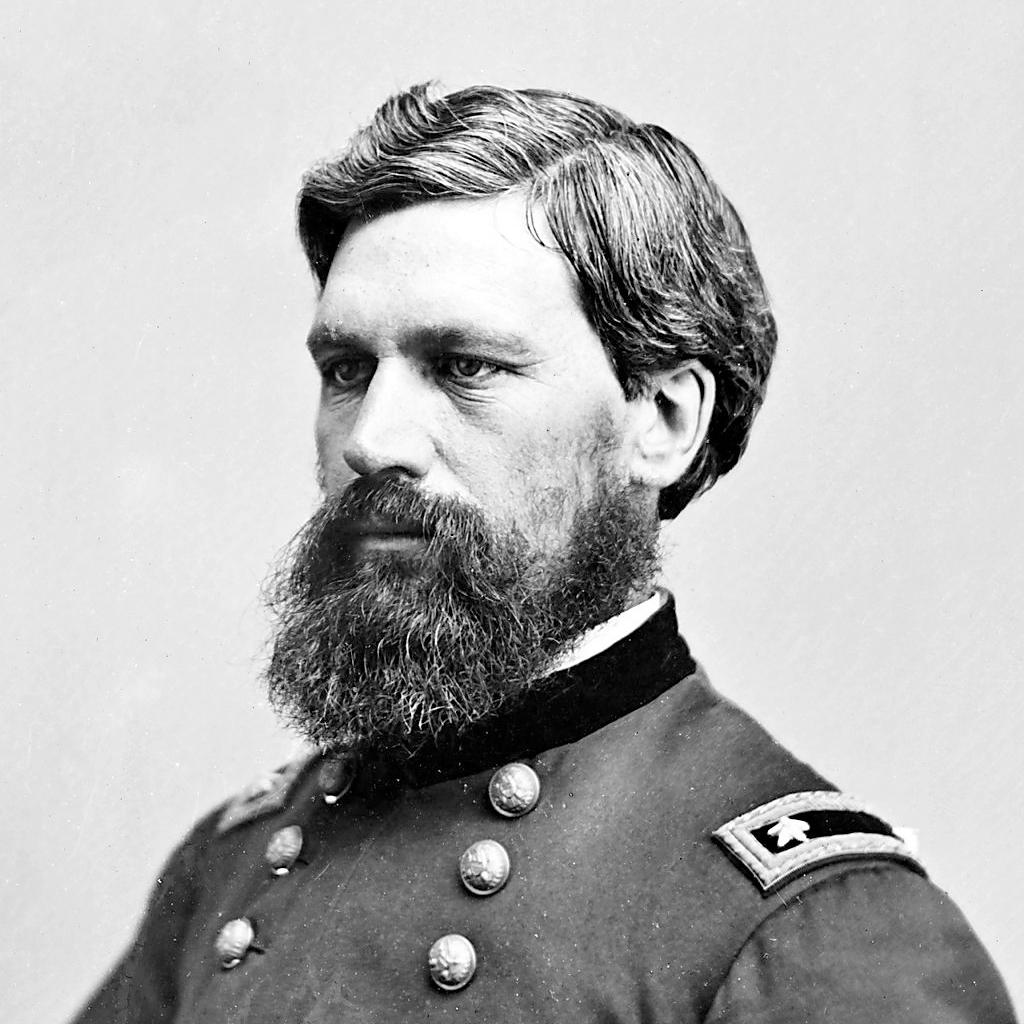 Learn about Vancouver's history and ignite your civic pride through tours, programs, and events presented by The Historic Trust.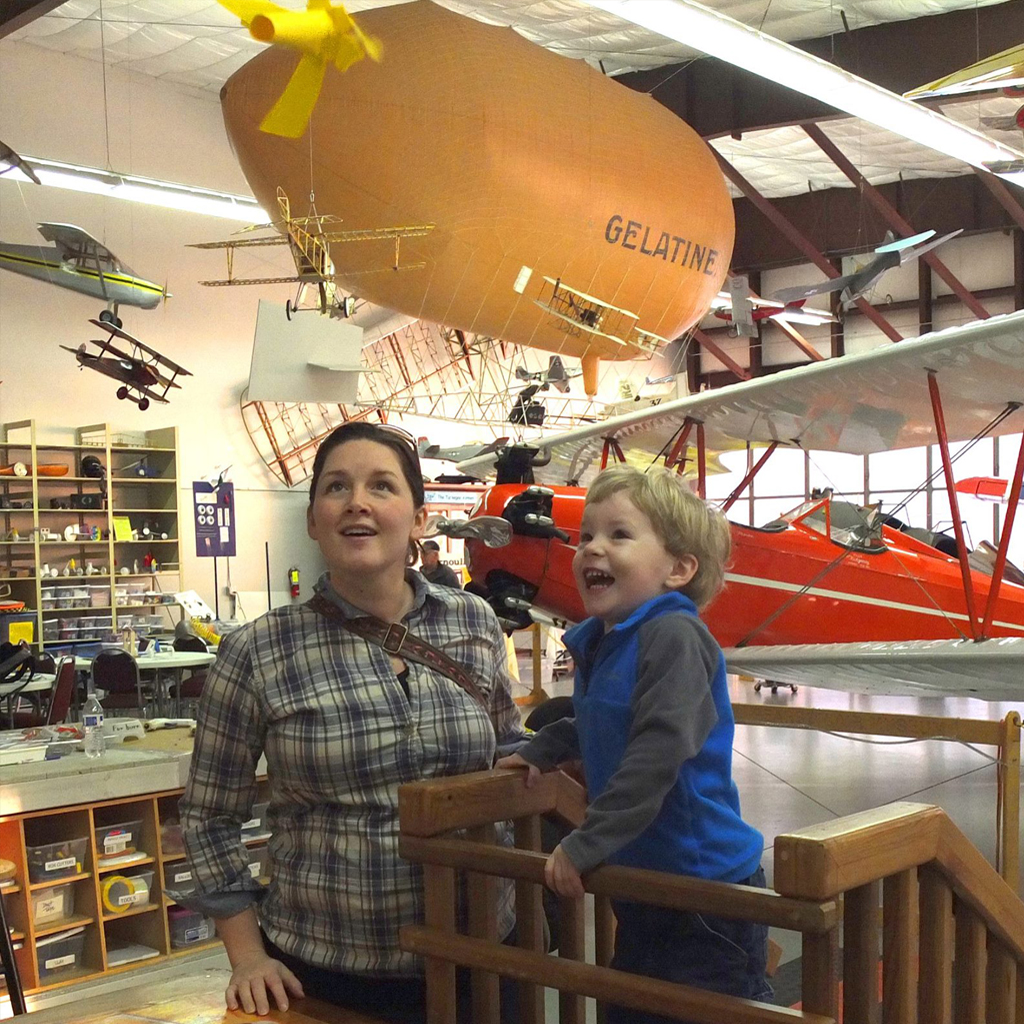 PEARSON FIELD EDUCATION CENTER
Explore STEM through aviation history.